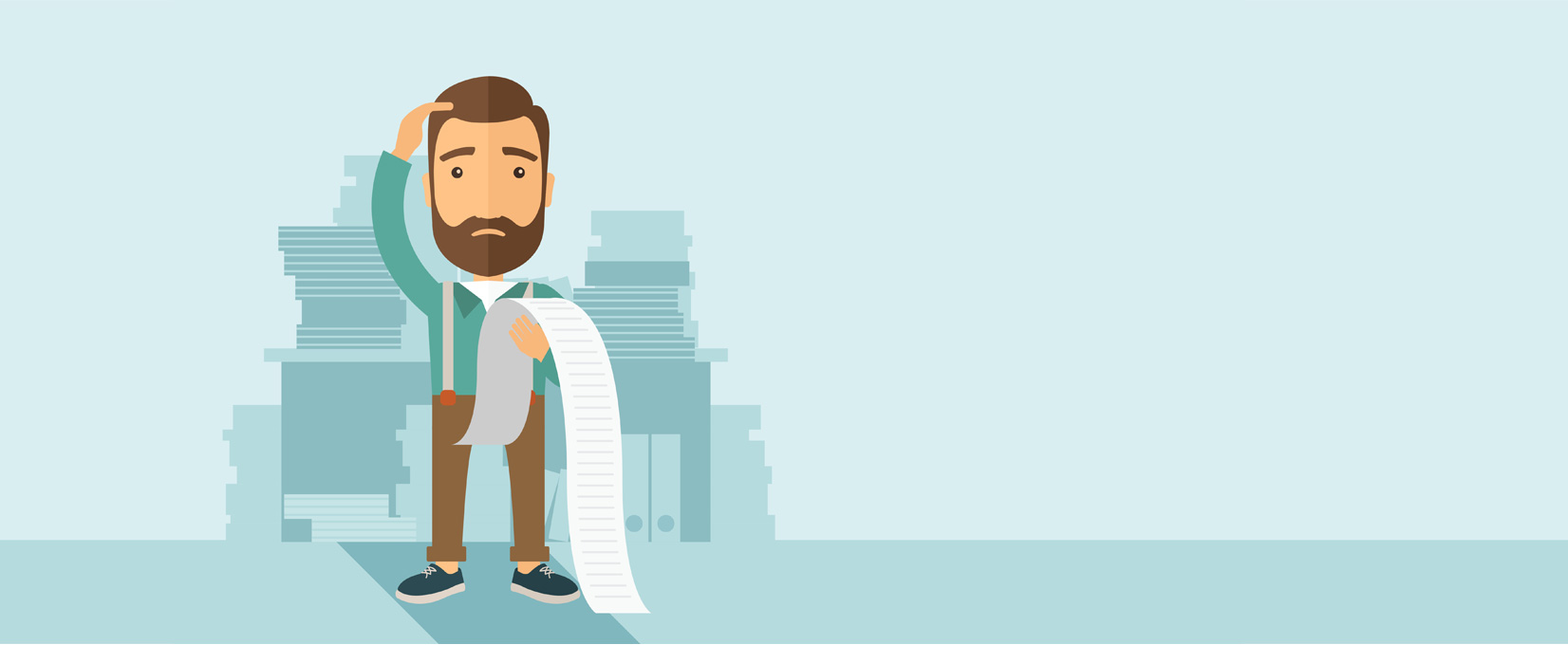 First Time Selling
Everything you need to know to start selling on eBay, from listing and shipping items to spotting common scams and understanding the defect system.
Top Posts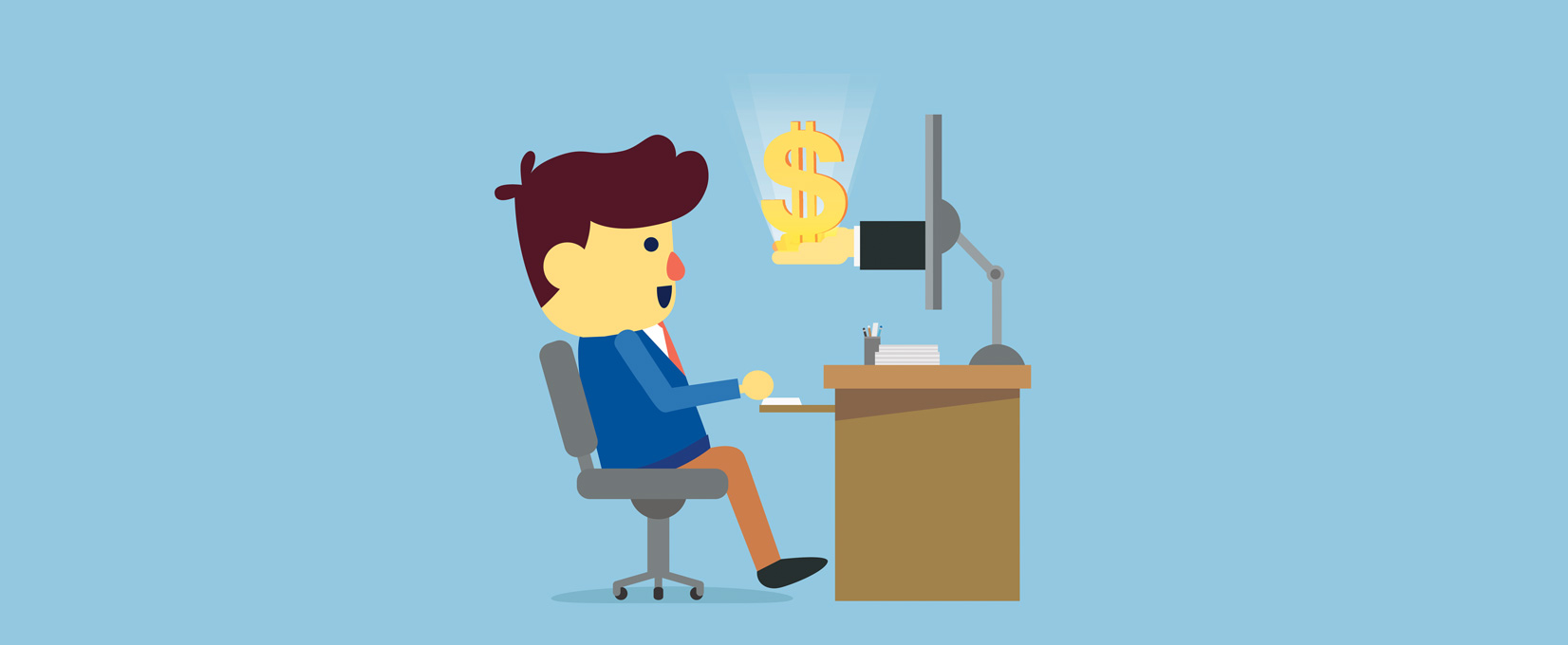 Listing
Listing an item is the first step to making a sale on eBay. Learn how to write effective listing titles, take appealing photos, relist items and more.
Top Posts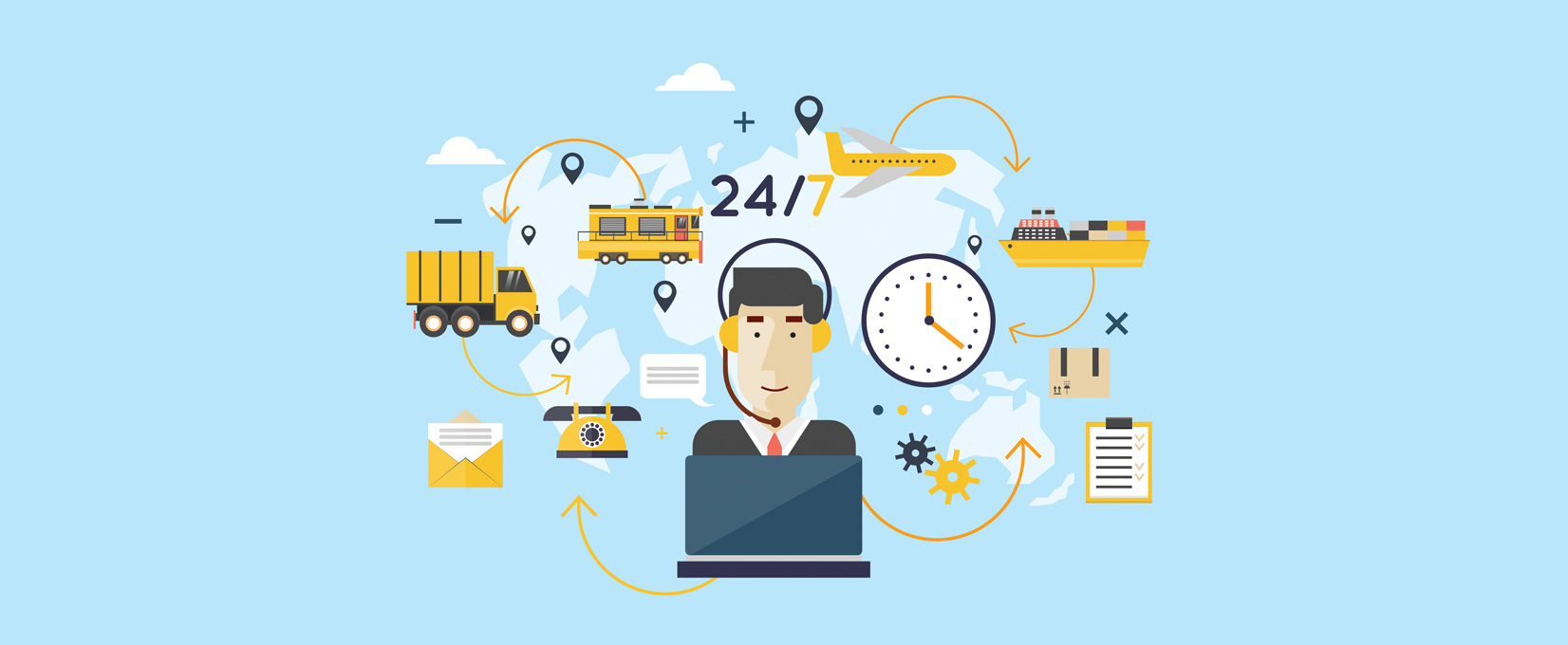 Post-Sale Issues
Not all eBay transactions are completed successfully. It's crucial to know what to do when things go wrong and how to prevent such issues happening again.
Top Posts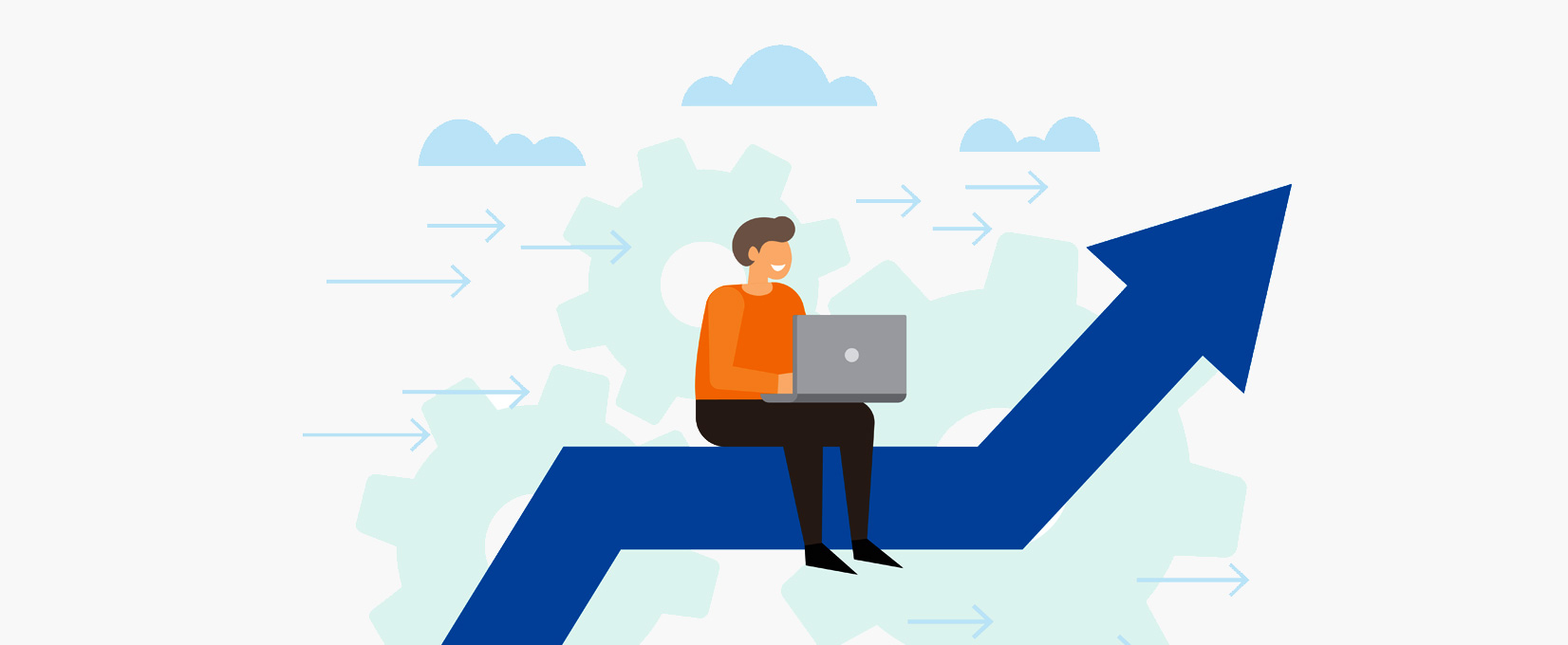 Sell Better
Level up and learn how to become a professional eBay seller! Discover how to sell internationally, outsource, reduce returns, rank higher on eBay's search engine and more!
Top Posts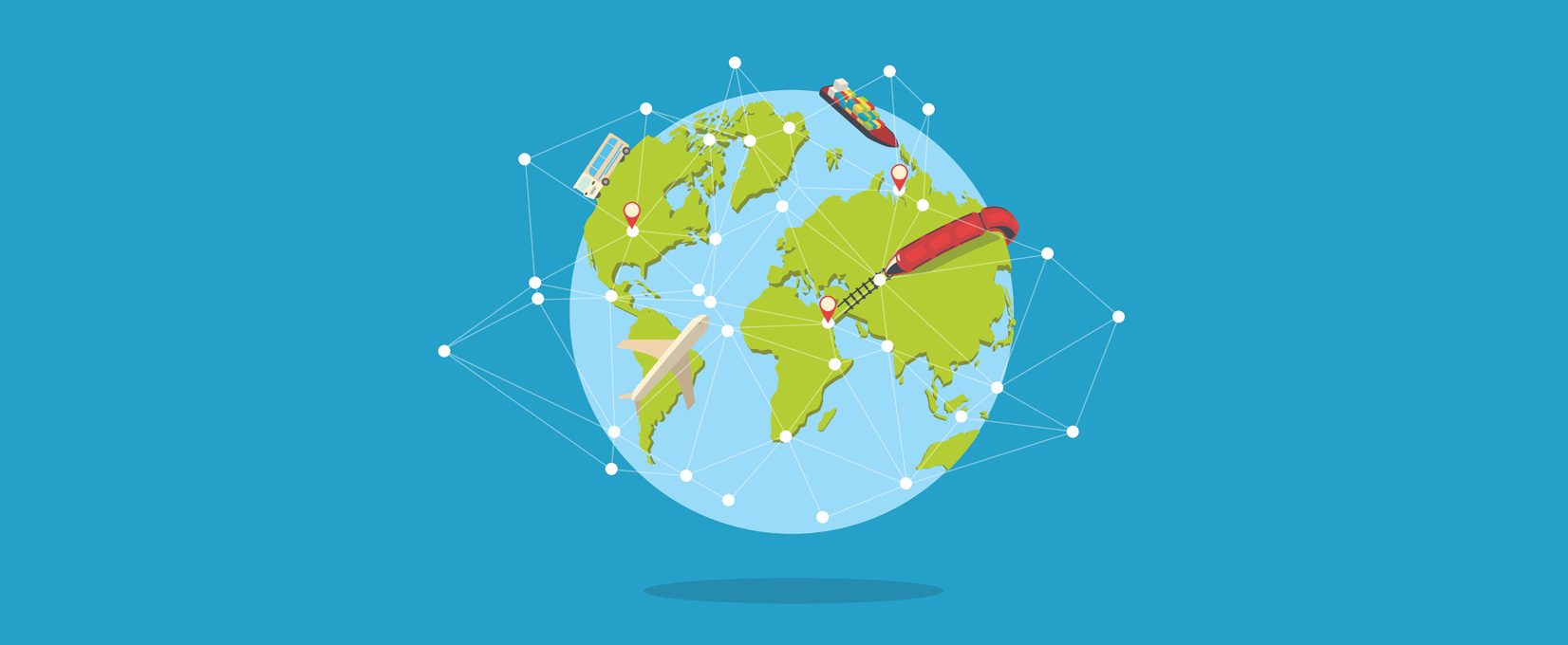 Shipping
Get your items to buyers safely and on time. Learn how to calculate shipping rates, compare shipping options, deal with delays and more.
Top Posts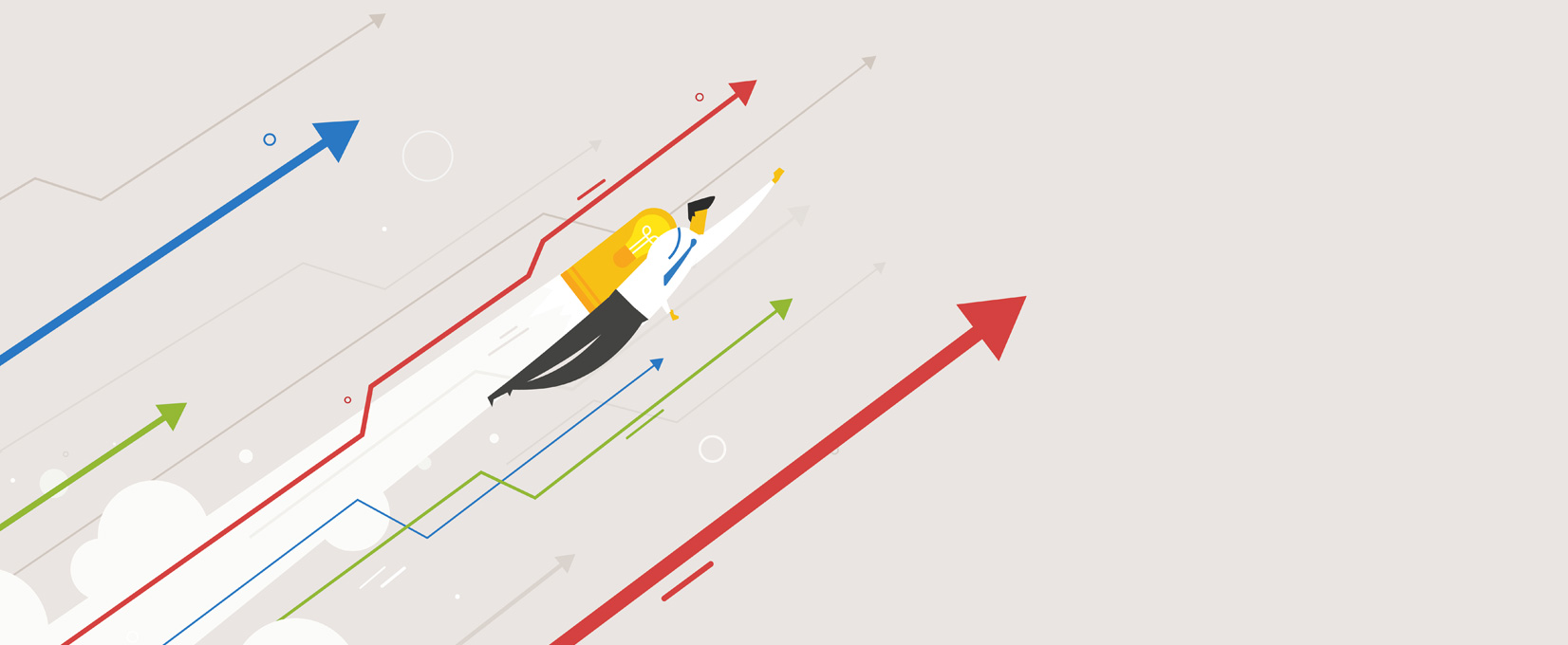 Using eBay
Knowledge is power - discover the intricacies of eBay selling, from returns and payment systems to tax considerations, scams and fees.
Top Posts